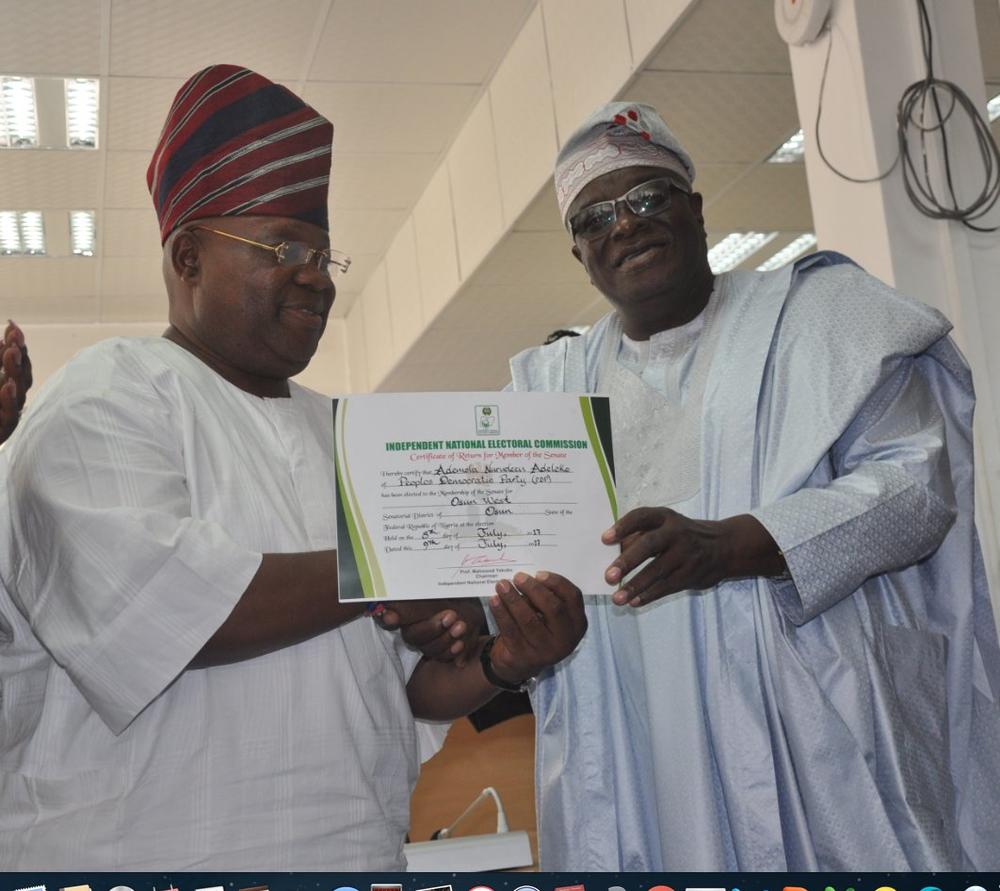 Life is indeed in phases. There is a time when a man is born, a time when he grows and when he eventually matures to become a man.
Having been idle with no particular thing to identify him with for a while, a new chapter has definitely opened in the life of Senator Ademola Adeleke.
Unlike before when he didn't have a particular title, this new chapter affords the man the opportunity to be able to call himself a politician.
Prior to his road to becoming a Senator, Adeleke was a simple man who loved to enjoy himself to the hilt.
However, those days have now changed as maintaining his late brother's legacy is now his main target.